Regular price
€0,00 EUR
Sale price
€7,00 EUR
Unit price
per
Sale
Sold out
Product Inventory
loading..
Dia 25 de novembro assinala-se o Dia para a Eliminação da Violência contra a Mulher. É também o dia em que a nova edição da GQ chega às bancas e que volta a colocar o tema na mesa. Porque ainda - e agora, mais do que nunca - é preciso quebrar o silêncio. Capa 1 de 2.

Oferta de suplemento de relógios com esta edição.

Experiência de realidade aumentada incluída, através da aplicação Lighthouse Publishing AR, disponível gratuitamente na App Store e Google Play.
-
November 25th marks the Day for the Elimination of Violence against Women. It's also the day in which the new GQ Portugal hits stands, tackling the subject once again. Because now, more than ever, we need to break the silence. Cover 1 of 2.

Free watches special supplement in this issue.

Augmented reality experience included via the Lighthouse Publishing AR app, available for free on the App Store and Google Play.
Selected texts, on print, with a QRCode for the English version
English version available on selected articles through QR codes
Shipping information
Share
View full details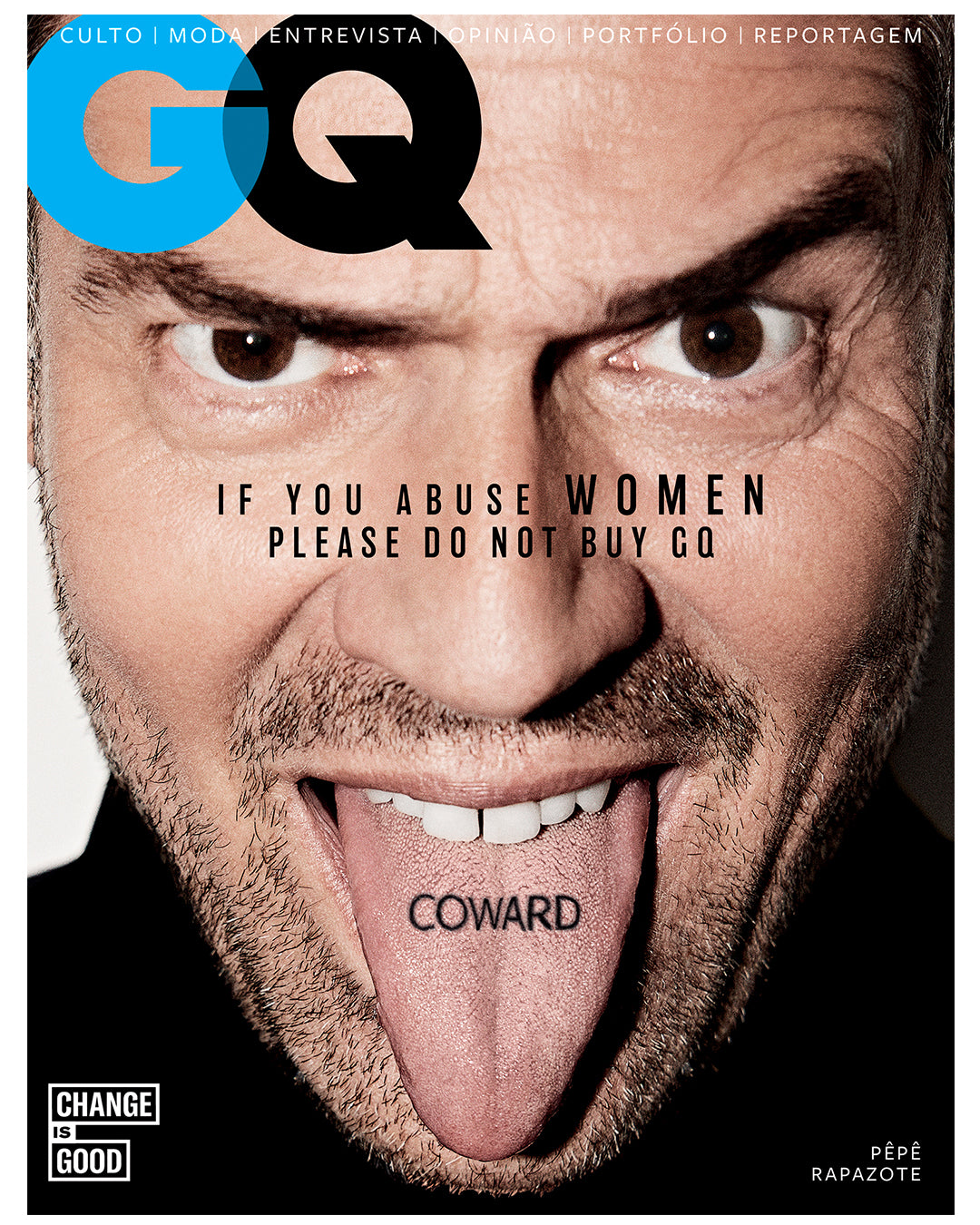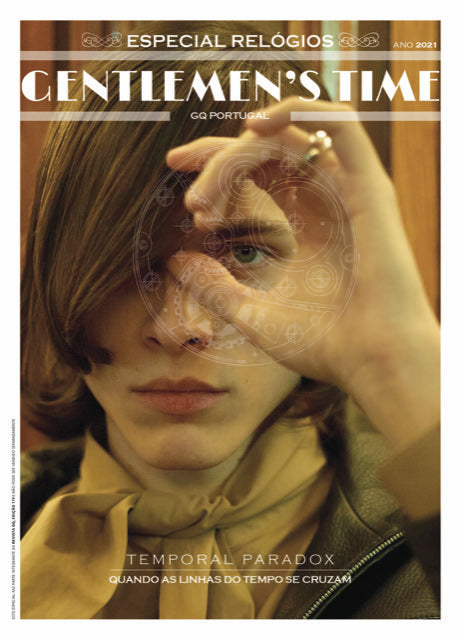 Shipping
Delivery rates are calculated at checkout based on order weight, size and value. 
Free shipping applies to:
Portugal and Spain mainland on orders over €15.
Alternatively, we offer free Click and Collect for those based in Lisbon. 

We ship worldwide. If there are no available shipping rates for your address, please contact us.
-- PT --
Custos de envio calculados no checkout, baseados no peso, volume e valor da encomenda. 

Portes grátis para: 
Encomendas de valor superior a 15€ para Portugal e Espanha continentais. 
Em alternativa, oferecemos recolha gratuita em Lisboa, na nossa loja.

Fazemos envios para todo o mundo. Se não conseguir enviar para a sua morada, por favor contacte-nos.