Regular price
Sale price
€0,00 EUR
Unit price
per
Sale
Sold out
Azul. Cor do céu, do mar, do planeta em que vivemos. Cor da tranquilidade, da harmonia, da serenidade. Cor do infinito, dos horizontes longínquos, do futuro. Cor dos dias frios de outono, da melancolia das tardes de nevoeiro, das memórias que nunca esquecemos. E também "cor do ano", de acordo com o Instituto Pantone, que escolheu o eterno Classic Blue para caracterizar 2020. Existem 111 tons de azul, cada um com o seu simbolismo, e foi esse o mote para a nossa edição de outubro, Into The Blue. Até onde podemos mergulhar no azul? Até onde quisermos.

Experiência de realidade aumentada incluída, através da aplicação Lighthouse Publishing AR, disponível gratuitamente naApp StoreeGoogle Play.
-

Blue. Color of the sky, of the sea, of the planet we live in. Color of tranquility, of harmony, of calmness. Color of the infinite, of distant horizons, of the future. Color of cold autumn days, of melancholy, of foggy afternoons, of the memories we never forget. And also "color of the year", according to the Pantone Institute, which chose the eternal Classic Blue to characterize 2020. There are 111 shades of blue, each one with its symbolism, and that was the motto for our October issue, Into The Blue. How far can we dive into the blue? As far as we want.

Augmented reality experience included via the Lighthouse Publishing AR app, available for free on theApp StoreandGoogle Play.
English version
English version available on all articles through QR codes
English version available on all articles through QR codes
English version available on all articles through QR codes
Shipping information
Share
View full details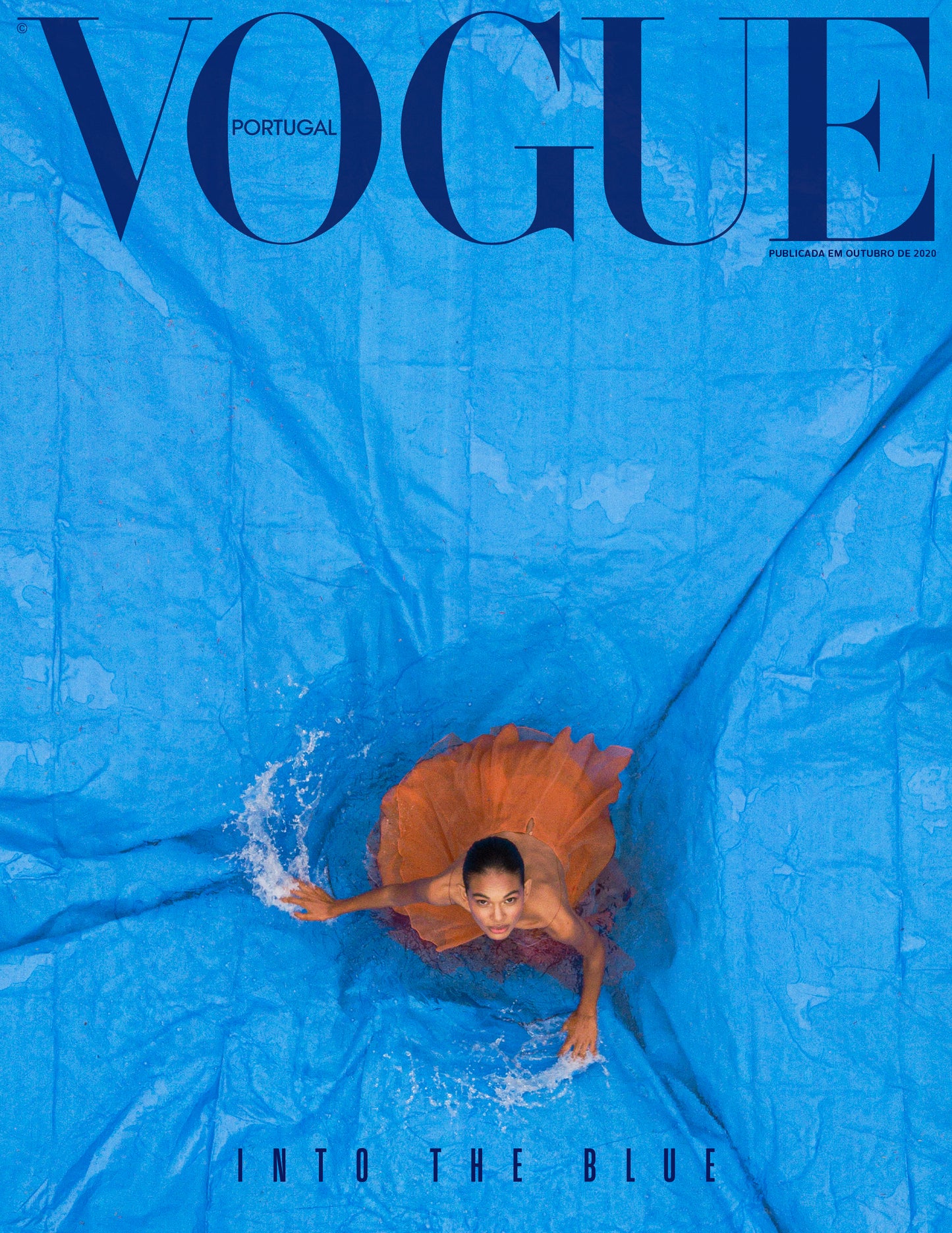 Shipping
Delivery rates are calculated at checkout based on order weight, size and value. 
Free shipping applies to:
Portugal and Spain mainland on orders over €15.
Alternatively, we offer free Click and Collect for those based in Lisbon. 

We ship worldwide. If there are no available shipping rates for your address, please contact us.
-- PT --
Custos de envio calculados no checkout, baseados no peso, volume e valor da encomenda. 

Portes grátis para: 
Encomendas de valor superior a 15€ para Portugal e Espanha continentais. 
Em alternativa, oferecemos recolha gratuita em Lisboa, na nossa loja.

Fazemos envios para todo o mundo. Se não conseguir enviar para a sua morada, por favor contacte-nos.