Regular price
€100,00 EUR
Regular price
€0,00 EUR
Sale price
€100,00 EUR
Unit price
per
Sale
Sold out
It's been four years since Vogue Portugal arrived to Lighthouse Publishing's portfolio and it made quite an entrance: with three memorable covers, one of them being this one with model Maria Borges.


To mark the date of said (re)birth, the team recreated the issue in a mini-version (11cm x 14.5cm) with that iconic cover (fits in your pocket as well as your heart) that was never before been available to acquire. Until now: we've taken it out of archive to signal its 4th anniversary
Maria Borges for Vogue Portugal's October 2017 issue.
---
Já foi há quatro anos que a Vogue Portugal chegou ao portfólio da LightHouse Publishing e chegou, chegando em grande: com três capas emblemáticas, sendo, uma delas, esta com a modelo Maria Borges.

Para marcar esse (re)nascimento, a equipa recriou a edição em versão mini-vogue (11cm x 14.5 cm), com a tal icónica capa (que só cabe no bolso em tamanho porque em conteúdo é maior que a vida), nunca antes disponibilizada ao público em geral. Até agora. Fomos buscar esta preciosidade ao arquivo para assinalar este quarto aniversário.
Maria Borges para Vogue Portugal de outubro 2017.


Shipping information
Share
View full details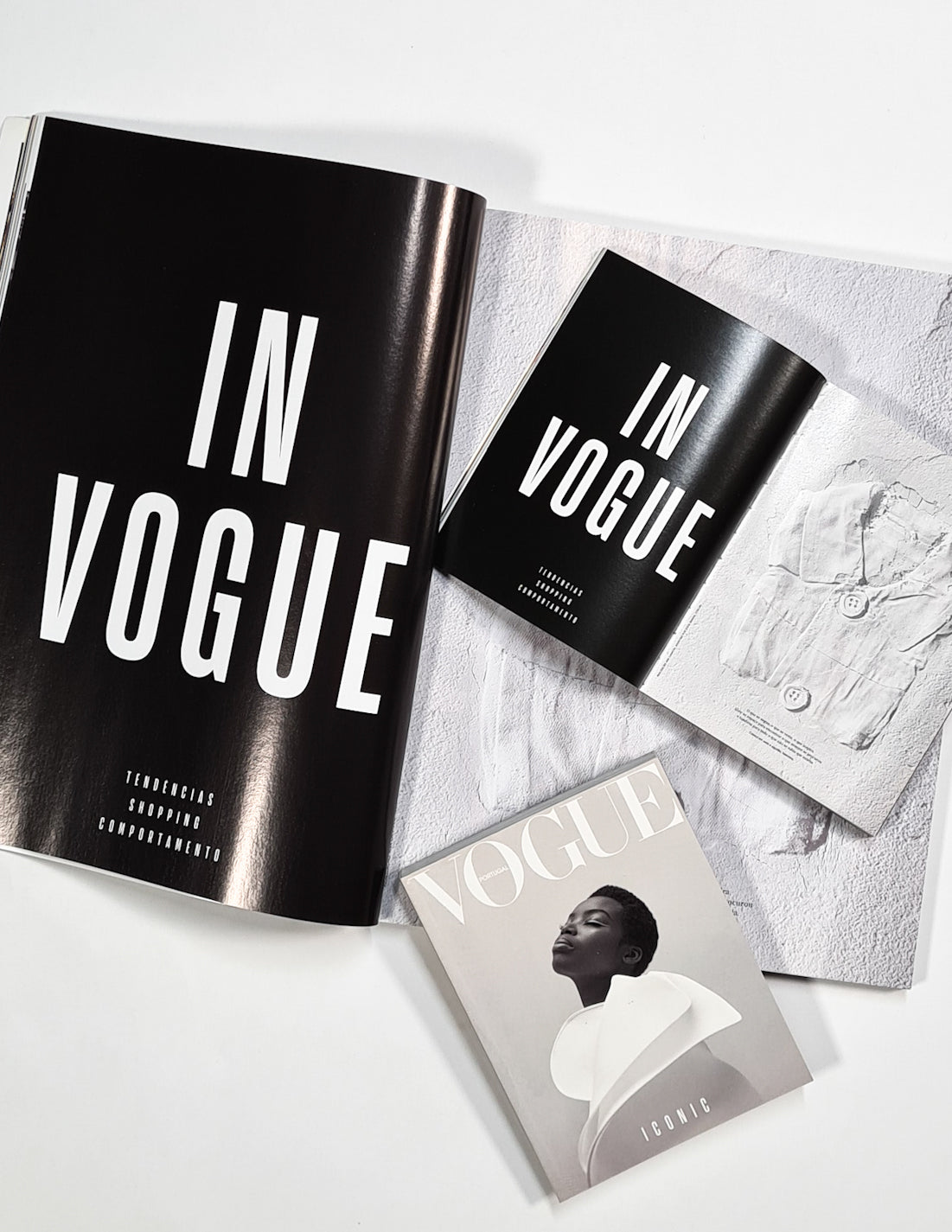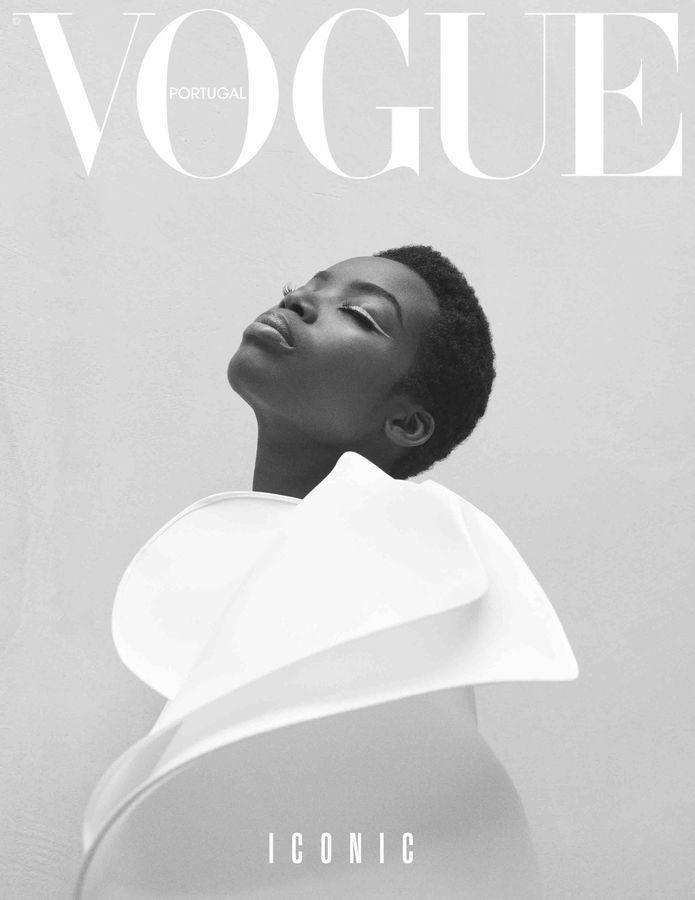 Shipping
Delivery rates are calculated at checkout based on order weight, size and value. 
Free shipping applies to:
Portugal (mainland and islands) and Spain mainland on orders over €20.
Not available to subscriptions. 
Alternatively, we offer free Click and Collect for those based in Lisbon.

We ship worldwide. If there are no available shipping rates for your address, please contact us.
-- PT --
Custos de envio calculados no checkout, baseados no peso, volume e valor da encomenda. 

Portes grátis para: 
Encomendas de valor superior a 20€ para Portugal (continente e ilhas) e Espanha continental.
Não aplicável nas subscrições. 
Em alternativa, oferecemos recolha gratuita em Lisboa, na nossa loja.

Fazemos envios para todo o mundo. Se não conseguir enviar para a sua morada, por favor contacte-nos.