Regular price
€0,00 EUR
Sale price
€7,00 EUR
Unit price
per
Sale
Sold out
Product Inventory
loading..
Subiu ao palco e disse: "Role Model? Certamente, não eu. Certamente, não eu." Que, acreditamos, seria o que diria qualquer exemplo a seguir que se preze. Não é só por isso que Cole Sprouse (protagonista da capa 3 de 3) arrecadou o GQ MOTY Awards 2022 nessa categoria, mas também. Tudo o resto que sustenta o merecido galardão está na nossa mais recente edição, amplamente dedicada aos prémios 
—
He went on stage and said: "Role Model? Surely, not me. Surely, not me". Which, if you ask us, is what any worthy role model would say, though it's not only because of that that Cole Sprouse (star of cover 3 out of 3) wins the GQ MOTY Award 2022 in said category. All other reasons to support the well deserved trophy are on our latest issue, dedicated almost in its entirety to the awards. 

English version available on selected articles through QR codes
Shipping information
Share
View full details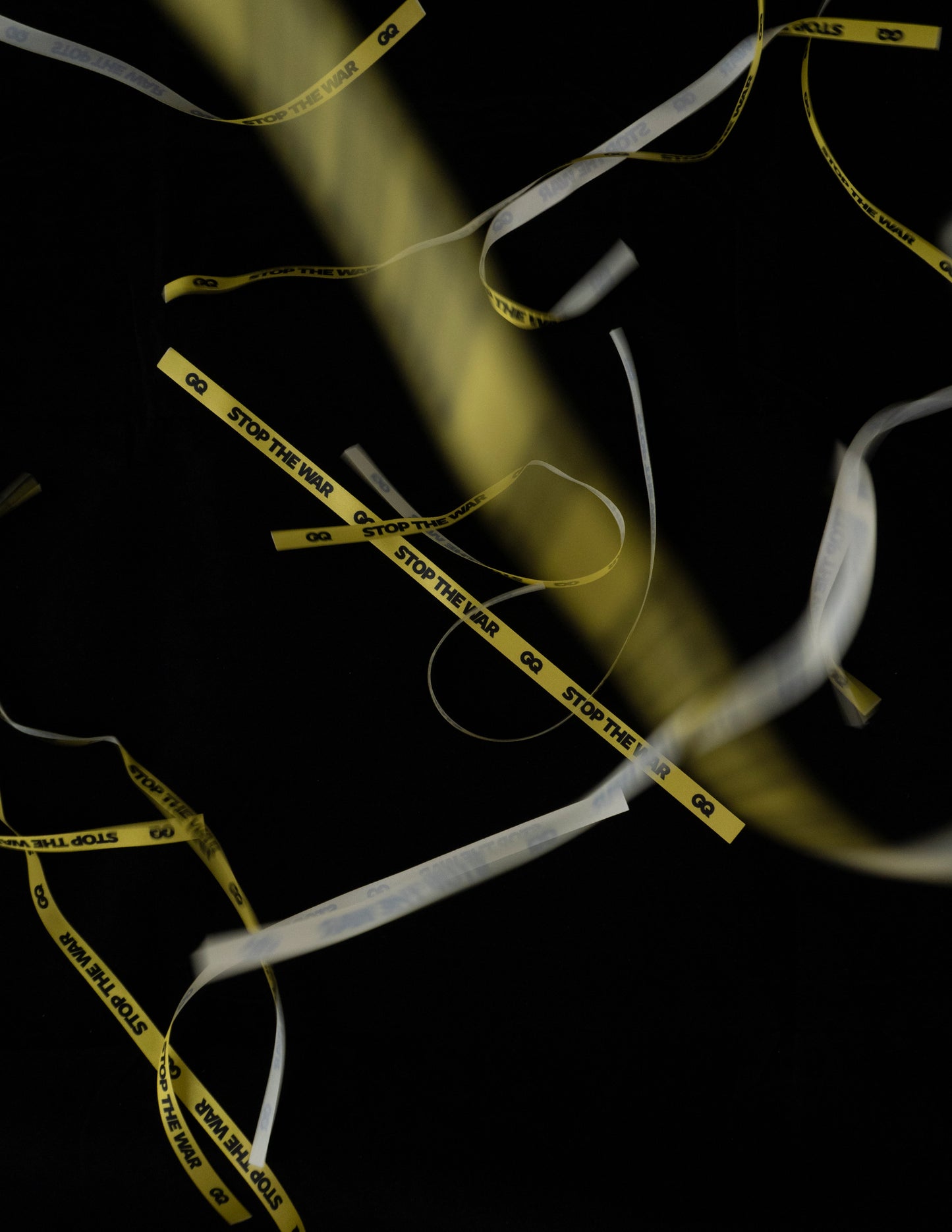 Shipping
Delivery rates are calculated at checkout based on order weight, size and value. 
Free shipping applies to:
Portugal and Spain mainland on orders over €15.
Alternatively, we offer free Click and Collect for those based in Lisbon. 

We ship worldwide. If there are no available shipping rates for your address, please contact us.
-- PT --
Custos de envio calculados no checkout, baseados no peso, volume e valor da encomenda. 

Portes grátis para: 
Encomendas de valor superior a 15€ para Portugal e Espanha continentais. 
Em alternativa, oferecemos recolha gratuita em Lisboa, na nossa loja.

Fazemos envios para todo o mundo. Se não conseguir enviar para a sua morada, por favor contacte-nos.