Regular price
€0,00 EUR
Sale price
€0,00 EUR
Unit price
per
Sale
Sold out
Jéssica Silva para a GQ Portugal de junho, porque temos mesmo de falar sobre futebol feminino. Temos porque há muitas, e brilhantes, jogadoras a correr pelo campo de bola nos pés. Temos porque continuamos injustamente a pensar no futebol como um jogo de homens. No mês em que começa o Mundial feminino do desporto-rei, sentámo-nos com Jéssica Silva, um dos nomes maiores da modalidade em Portugal, e vemos a bola no feminino.
__
Jéssica Silva for GQ Portugal's
 June issue, because we really need to talk about women's football. Because there are many, and incredible, players running through the field with a ball on their feet. Because we unfairly continue to think of football as a men's game. In the month in which Women's World Cup begins, we sat down with Jéssica Silva
 one of the biggest names in the sport in Portugal, and we look closely to women's football.
Shipping information
Share
View full details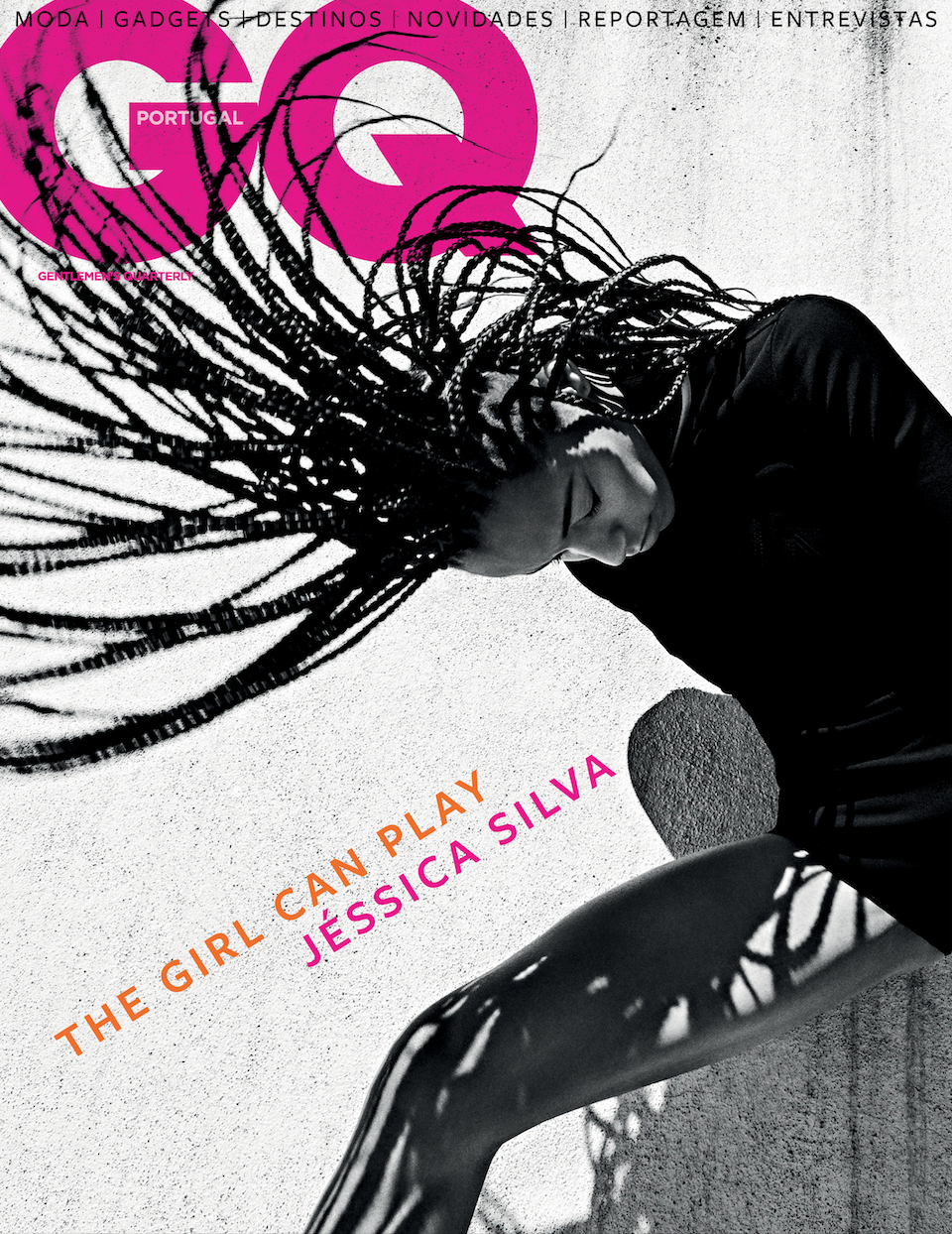 Shipping
Delivery rates are calculated at checkout based on order weight, size and value. 
Free shipping applies to:
Portugal (mainland and islands) and Spain mainland on orders over €20.
Not available to subscriptions. 
Alternatively, we offer free Click and Collect for those based in Lisbon.

We ship worldwide. If there are no available shipping rates for your address, please contact us.
-- PT --
Custos de envio calculados no checkout, baseados no peso, volume e valor da encomenda. 

Portes grátis para: 
Encomendas de valor superior a 20€ para Portugal (continente e ilhas) e Espanha continental.
Não aplicável nas subscrições. 
Em alternativa, oferecemos recolha gratuita em Lisboa, na nossa loja.

Fazemos envios para todo o mundo. Se não conseguir enviar para a sua morada, por favor contacte-nos.