Regular price
€350,00 EUR
Regular price
€0,00 EUR
Sale price
€350,00 EUR
Unit price
per
Sale
Sold out
The 20th Anniversary Issue. "À medida que amadurecemos, tornamo-nos na soma de experiências, de memórias, de conhecimento e auto-conhecimento — e o que fazemos deve evoluir em conformidade. Essa é uma responsabilidade acrescida, que se estende ao ato de editar a Vogue Portugal." As palavras de Sofia Lucas, diretora da Vogue Portugal, servem de mote a uma reflexão sobre as últimas duas décadas, que deixa espaço ao muito que ainda está por vir. Porque, afinal, o futuro continua a ser tão excitante como sempre foi. 
__
The 20th Anniversary Issue. "As we mature, we become the sum of experiences, memories, knowledge, and self-knowledge — and what we do must evolve accordingly. This is an added responsibility, which extends to the act of editing Vogue Portugal." The words by Sofia Lucas, editor-in-chief of Vogue Portugal, serve as a starting point to reflect upon the past two decades, which still leave so much space to what's to come. Because, after all, the future is still as exciting as it always has been. 
What's in the box:
- Vogue Portugal The 20th Anniversary Issue - Cover 1
- four original offset metal printing plates from the four-colour reproduction process (Cyan, Magenta, Yellow and Black) of the cover.
Additional information
- Original offset metal printing plates from the four-colour (CMYK*) reproduction process
- Signed by editor in chief Sofia Lucas
*Cyan, Magenta, Yellow and Black.
Metal cut plates may be dangerous. Please handle with care.
English version available on all articles through QR codes
Shipping information
Share
View full details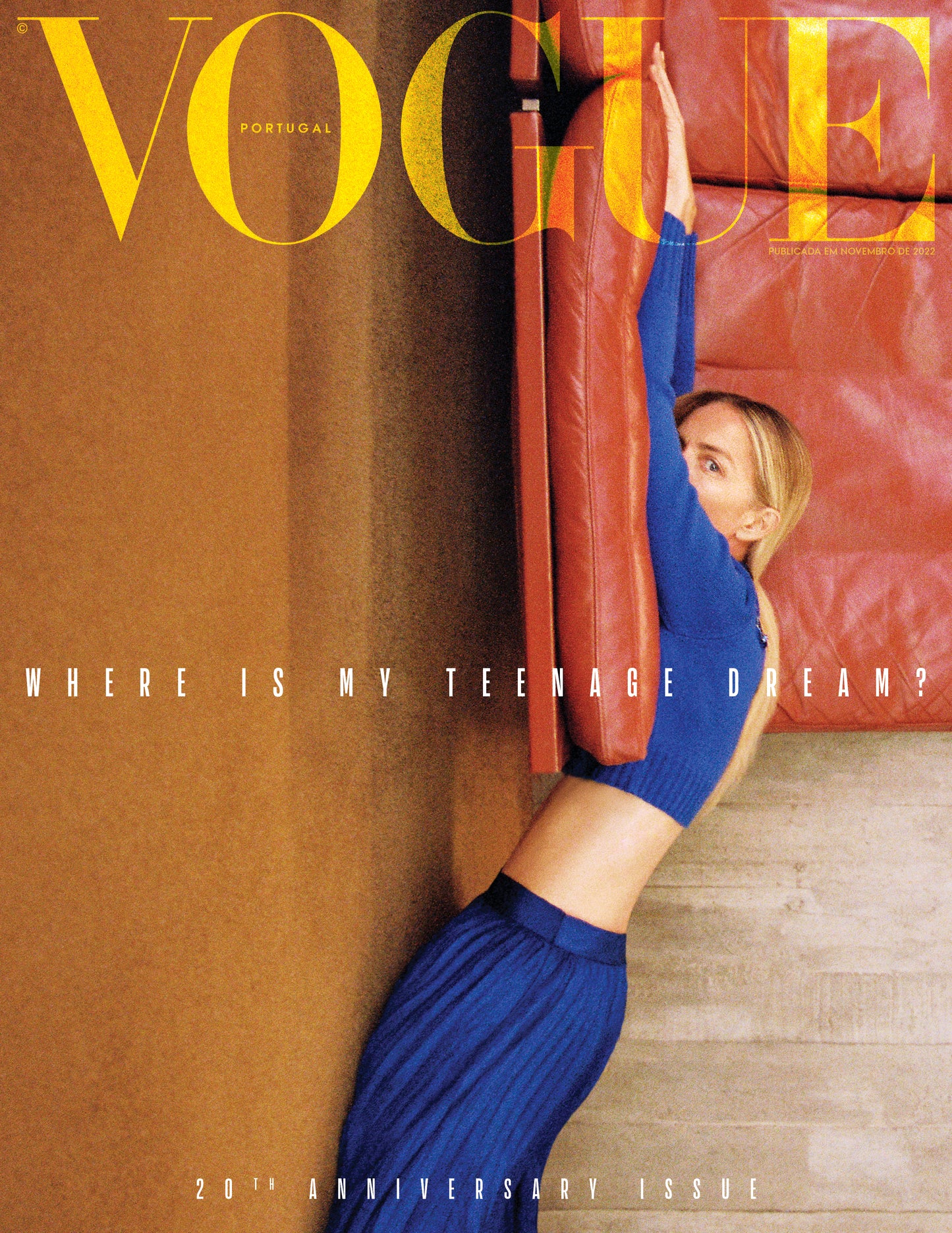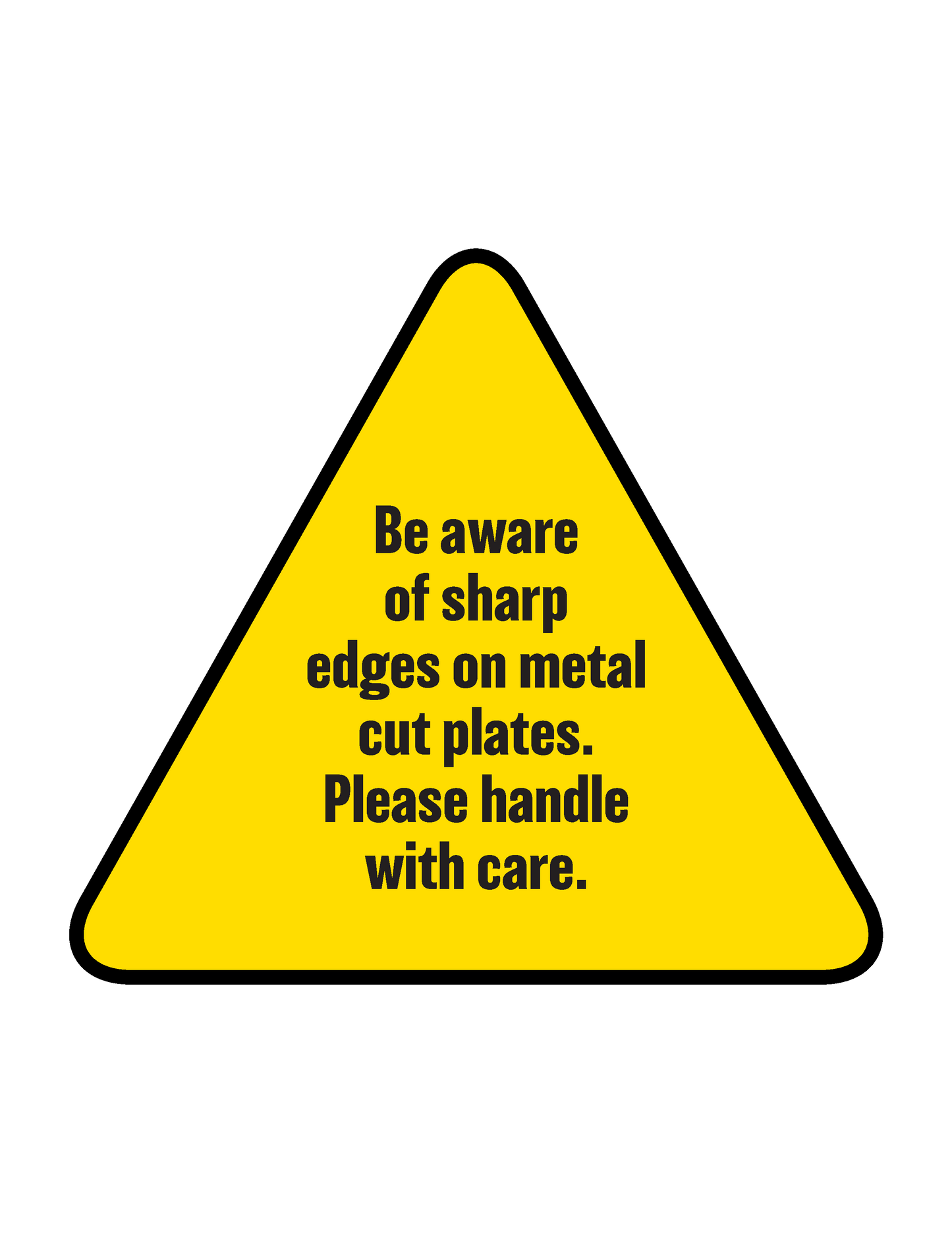 Shipping
Delivery rates are calculated at checkout based on order weight, size and value. 
Free shipping applies to:
Portugal (mainland and islands) and Spain mainland on orders over €20.
Not available to subscriptions. 
Alternatively, we offer free Click and Collect for those based in Lisbon.

We ship worldwide. If there are no available shipping rates for your address, please contact us.
-- PT --
Custos de envio calculados no checkout, baseados no peso, volume e valor da encomenda. 

Portes grátis para: 
Encomendas de valor superior a 20€ para Portugal (continente e ilhas) e Espanha continental.
Não aplicável nas subscrições. 
Em alternativa, oferecemos recolha gratuita em Lisboa, na nossa loja.

Fazemos envios para todo o mundo. Se não conseguir enviar para a sua morada, por favor contacte-nos.