About us
Lighthouse Publishing is moved by love and creativity. Making things differently and relevant to make history in print form is what we constantly prize when doing the issues of Vogue Portugal and GQ Portugal. Oh, and btw, we're zero waste: once you collect our products, you'll save them forever.
Regular price
€45,00 EUR
Sale price
€31,50 EUR
Unit price
per
Regular price
€0,00 EUR
Sale price
€35,00 EUR
Unit price
per
Regular price
Sale price
€35,00 EUR
Unit price
per
They wear it, and so can you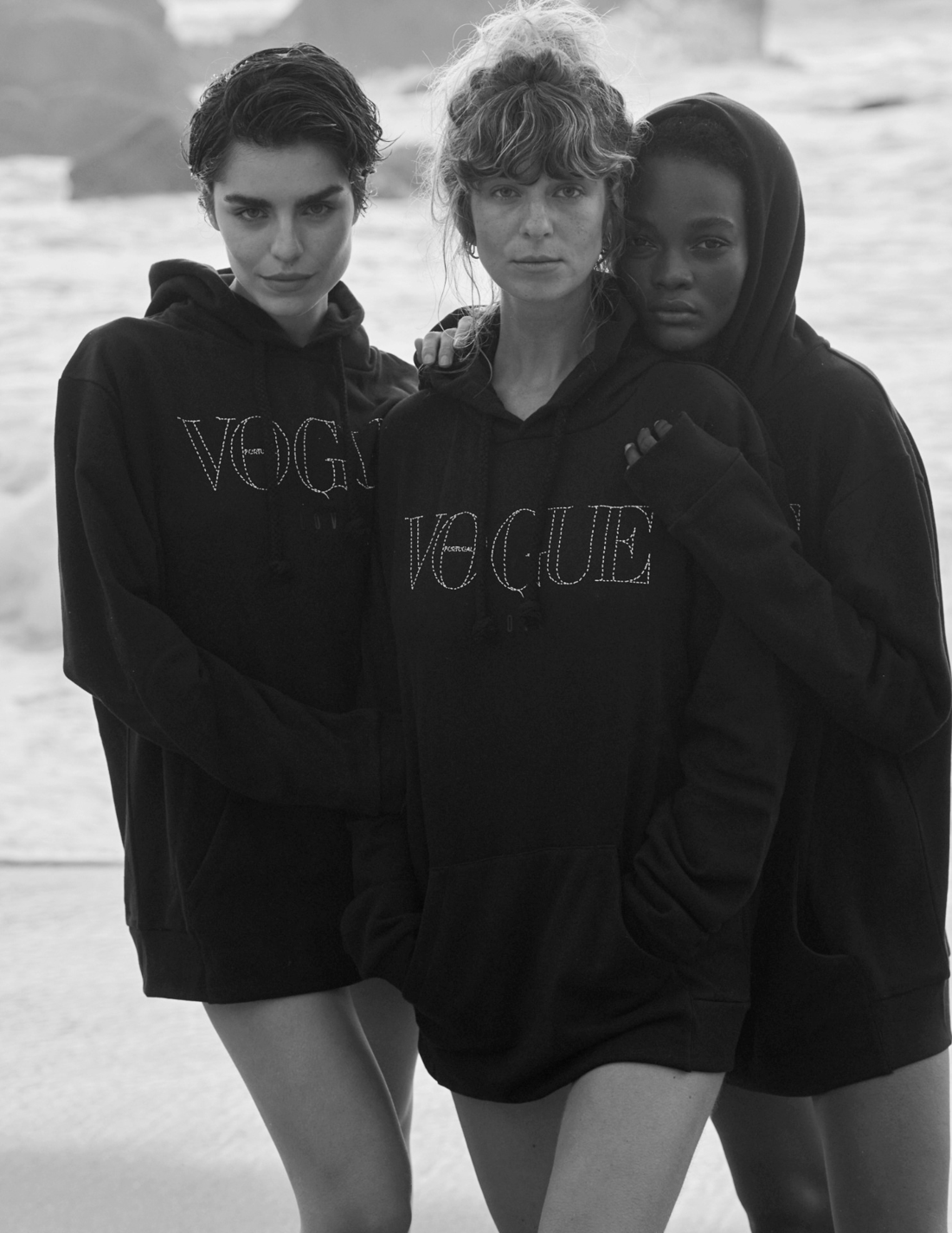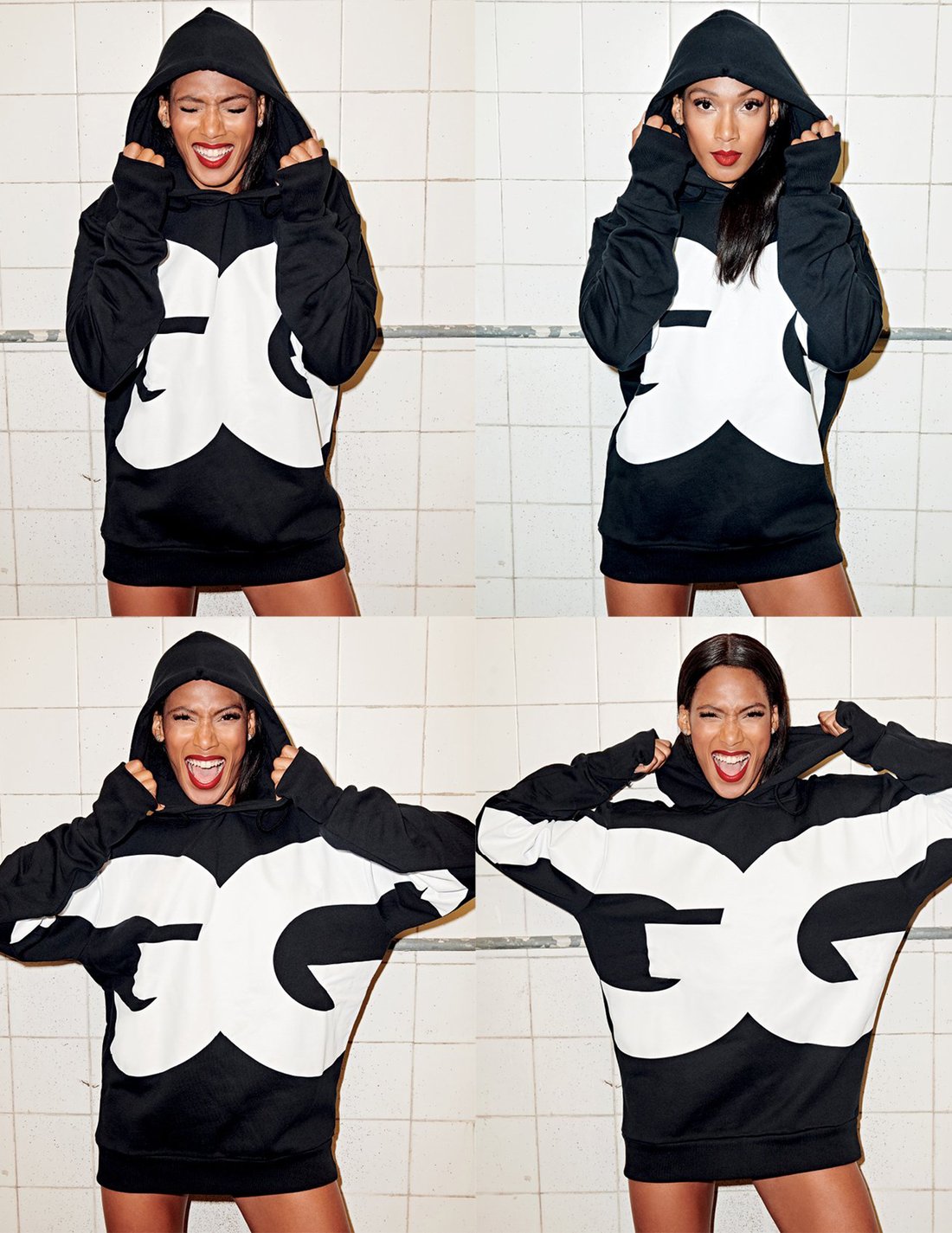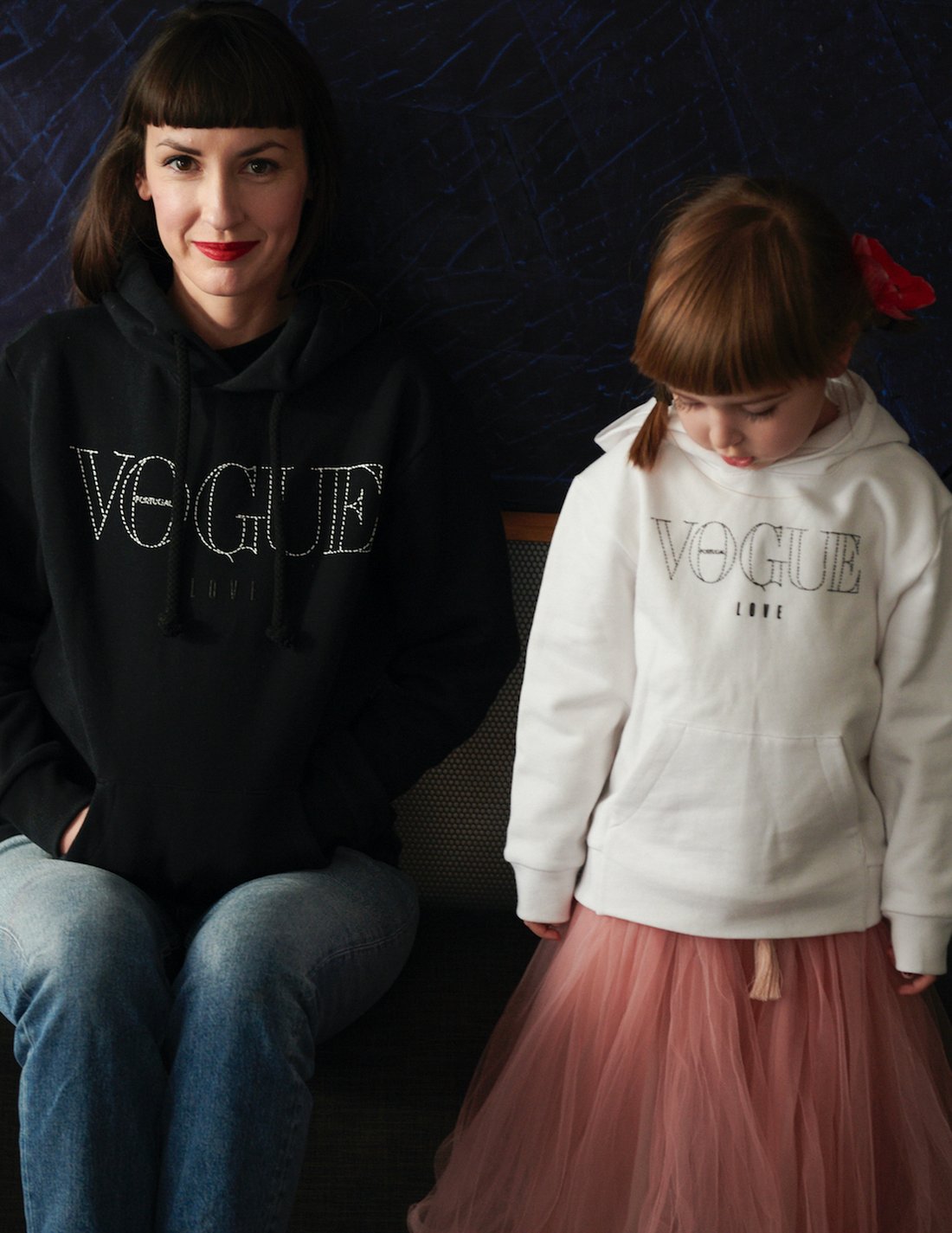 Proudly portuguese...

...but we speak english too. We want everyone to be able to read us so we've made it happen. Since 2020, our magazines all have texts translated into english, available through a QR code in each article. Some of the older ones too. We even have an issue printed in english.

You're welcome.

We thrive on Brexit

What doesn't stop us, makes us stronger. And that's exactly what Brexit did: we can now ship a selection of products from our UK warehouse to your UK home.

We are zero waste

Zero waste is not a trend, but a necessity of the times.

Thus, Lighthouse debuts a new section where you can buy archival issues that are no strangers to wear and tear and to the signs of aging, but have no lesser quality for it.
We pack them carefully

We don't ship products, we ship experiences. The experience of reading, of wearing, and, yes, of getting your orders the right way. Lighthouse items are to be savoured from the moment they get to your hands. And that means packaging is a product in itself. Enjoy.

Fast delivery

We know what it feels like to get orders at home. We love it too. Most of our orders are delivered to you in under 24 hours.

Get a Free Vogue Portugal Tote Bag!

Spend 50€ or more and get a FREE Tote Bag!

Gaste 50€ ou mais e GANHE uma Tote Bag!