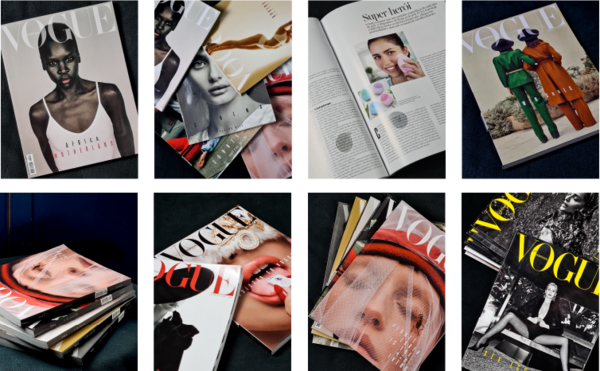 Zero waste is not a trend, but a necessity of the times.
Thus, Lighthouse debuts a new section where you can buy archival issues that are no strangers to wear and tear and to the signs of aging, but have no lesser quality for it.
Though they are less 20% than the usual asking price.
Our philosophy is close to the kintsugi one: wrinkles and flaws are to be celebrated, not stored.